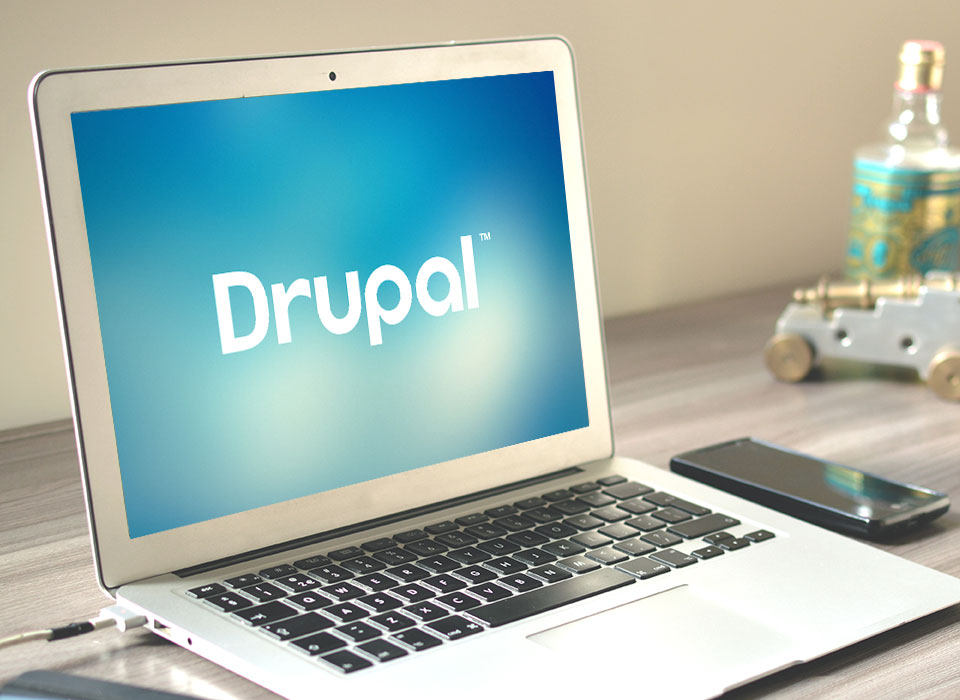 What is Drupal?
Drupal is a popular and powerful open sourced content management system (CMS) used by about 2.2% of all websites on the internet. The purpose of Drupal is to make building and managing your website easier. Out of the box Drupal gives you a graphical user interface making it easy for non-tech savvy users to add/edit/delete the content on your website; you can also change pictures, and user accounts. Additional functionality can be easily added to your website in the form of Modules, which are free, developed, tested and supported by a large community of active developers.

Drupal Modules
Modules allow you to affordably add more functionality to your Drupal website without the cost of having to develop functionality from zero. Developing functionality from scratch is costly and takes a lot of time, and even then, there could be undetected errors or security holes. By using Drupal modules to extend your websites functionality, for example add e-commerce functionality so your website can take orders and payments from your customers, you can have confidence that the module is secure, gone through vigorous testing in the community, and gets updated when bugs or security holes are found.

Drupal Security
Drupal has enterprise level security and is highly scalable, supporting huge websites like Twitter's own developer community website which has over 750,000 members. Drupal is used to power some very important websites, like the US Government's White House website. The website must withstand high traffic and the threat of constantly being hacked and attacked. However with the right security policy, Drupal is highly secure and efficient.

Which Websites Should Use Drupal?
Drupal is not just used for Government organizations and multinational companies, Drupal is used for almost any kind of website, whether you require a simple website for your small business,
e-commerce, or you need to support a large community of users on a high traffic website, Drupal is always a good choice.

How Much Does Drupal Cost?
Drupal is 100% free to use, however you still require a designer and development team to make your ideas and website into reality, after which you can manage most of the day to day activities yourself, even if you have no experience. Despite having a huge market share, Drupal is still not the most popular CMS, and therefore results in slightly higher cost to setup over other popular content management systems, like WordPress. However with the higher cost to setup comes a superior system, higher level of security, scalability and can be configured to be easier to use than other systems.